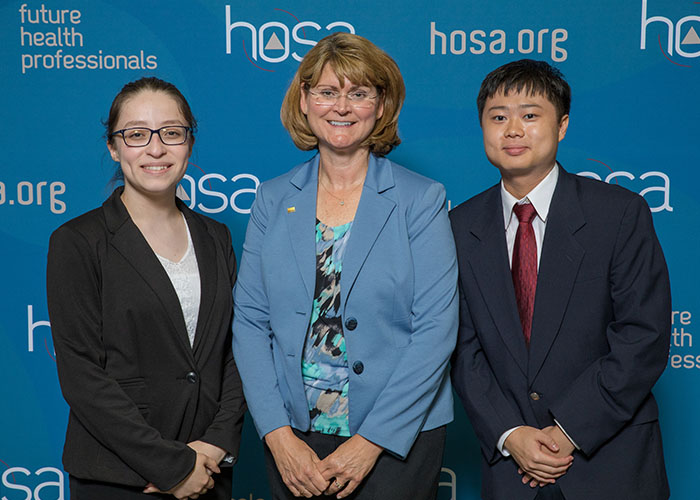 Advisor Conferences
The HOSA Advisor Conference is your chance to connect and collaborate with other health science educators from across the state of Oregon.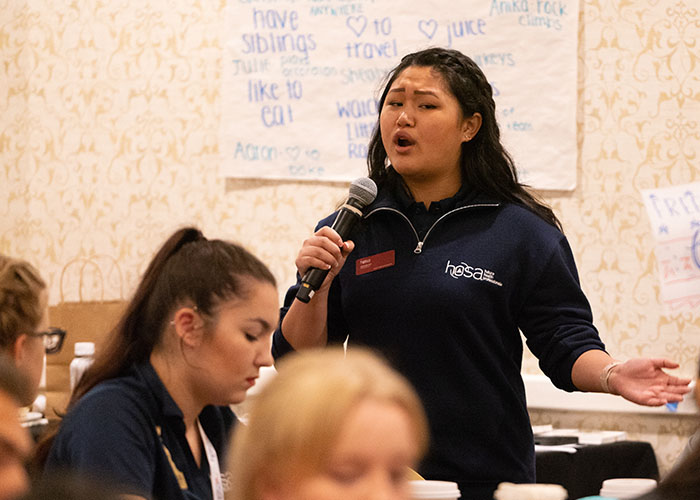 CTSO Fall Leadership Experience
Oregon HOSA is proud to bring you the Oregon CTSO Fall Leadership eXperience! This event is a great place to jump-start your HOSA year and prepare for success–they include a keynote speaker and health science leadership-specific workshops.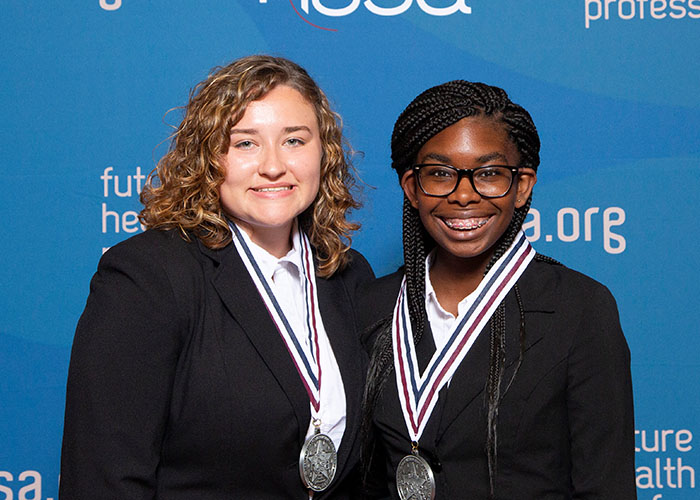 State Leadership Conference
Join us for Oregon HOSA's premier event, the State Leadership Conference! This event will bring together 1,000 Future Health Professionals for health-related competitions, networking, general sessions, leadership training, and more!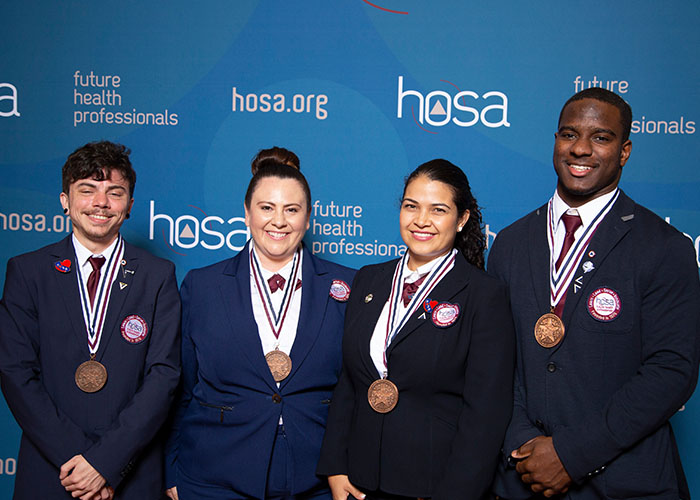 International Leadership Conference
Each summer Oregon HOSA heads to the HOSA International Leadership Conference! Will you join us?